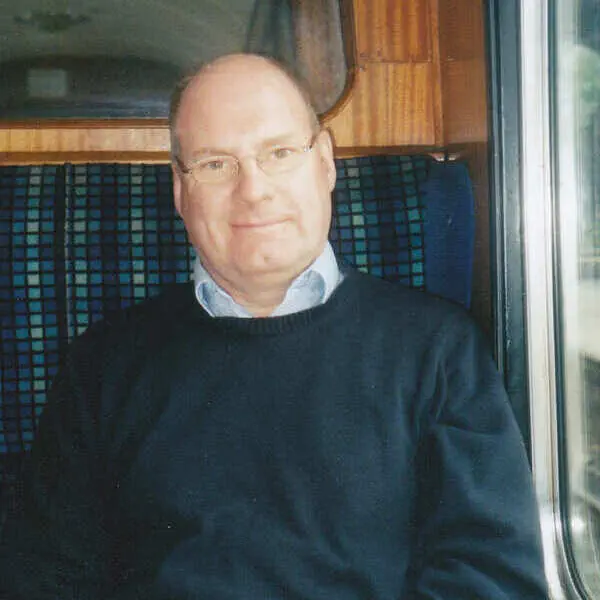 Hello.
Since training as a Solicitor with Henmans of Woodstock (over 40 years ago!), I have conducted almost every type of conveyancing transaction, involving a myriad of different properties all over the country (well England and Wales).
I have experienced property market 'highs' and 'lows' along with the property crashes!
So, I completely understand that feeling during those stressful and busy times of – 
HEEEEEEEEEEEEELP !!!!!
So I have set up BEACON CONVEYANCING CONSULTANTS – a Conveyancing outsourcing service. to help you during those busy times (or indeed at any time!).
Just e-mail us the relevant purchase documents (or allow us access to your documents portal) which we will carefully peruse.
We will then e-mail back to you (usually within 24 hours): –
A legal (contract) report,
A search report ,
A list of suggested enquiries to raise and
Notes drawing your attention to anything else we feel you should consider.
We can provide these on your format or precedent if you wish or you can use ours.
We do hope we can be of service to you and help you deliver to your clients, the service we all aspire to – The service that meets or even exceeds, the clients' expectations.
Paul Tollett – founder
is based on – Matthew 5:16
… let your light shine before others, that they may see your good deeds and glorify your Father in heaven.
I hope and pray that it will be so.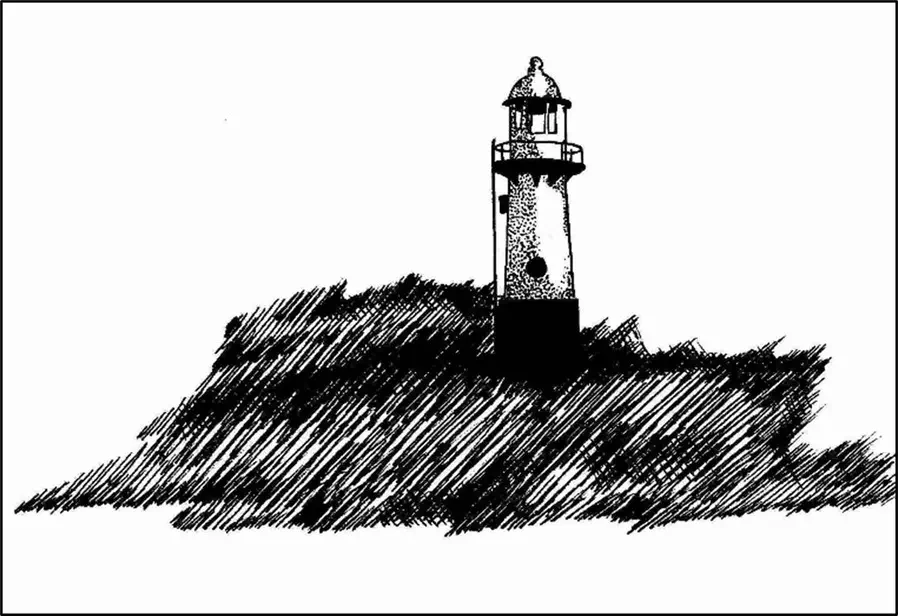 Legal (Contract) reports
E-mail us your instructions with all the relevant purchase documents.
We will carefully peruse them and e-mail back to you, a Legal (contract) report.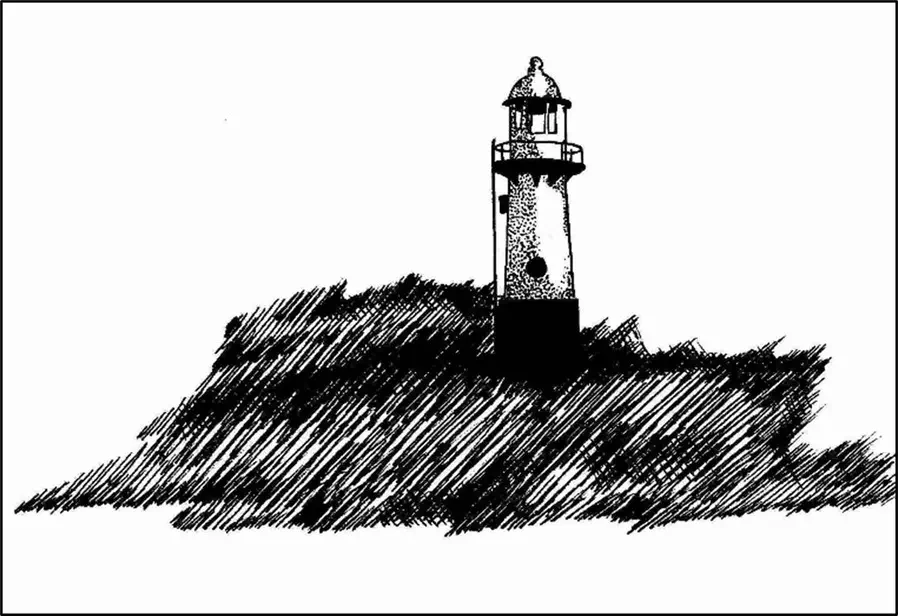 Search reports
We consider the searches you send us (Local Authority, Environmental and Water and Drainage searches). We will then send you a search report for you to check and then send to your clients.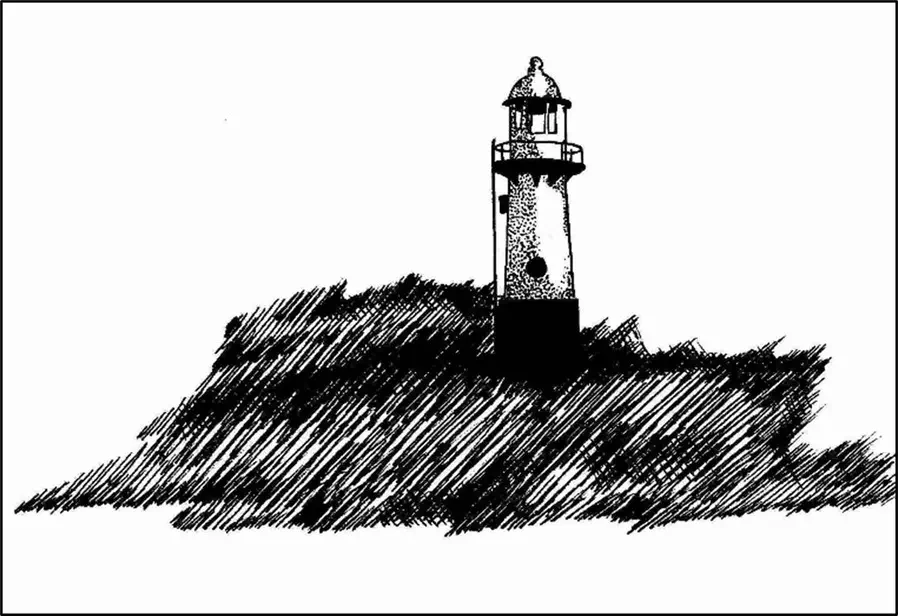 Emergency? / Other services
We may be able to help you in an emergency (e.g. sudden staff illness) or with general work if needed.
Please don't hesitate to e-mail or ring us to see if we can help you in any way.