Conveyancing Outsourcing Services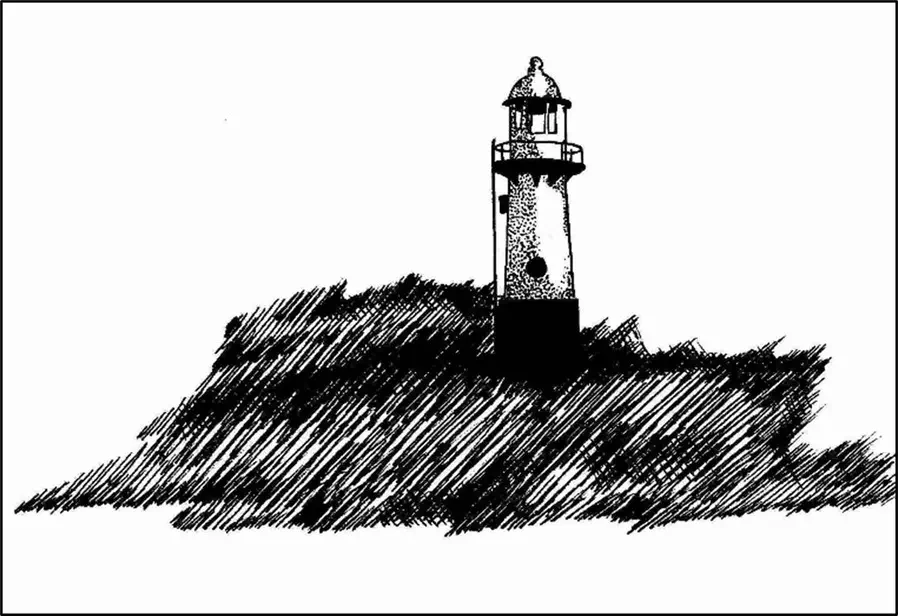 We offer a Conveyancing outsourcing service to provide you with any help you need with both purchase and sales transactions, including: –
Carefully perusing contract documents and providing you with (normally within 24 hours) a Legal (contract) report (using the sample below or your format).
A search report (Local Authority, Environmental, Water and Drainage searches),
A list of suggested enquiries to raise and notes drawing your attention to anything else we feel you should consider.
Small development set up for sales or precedent reports for purchases.
Unregistered sales and purchase transactions.
One to one or small group training or tutorials for your trainees or 'para-legals'.
Please don't hesitate to e-mail or ring us if you need any other help. We will do our best to assist with 'anything legal' 😊.
Many thanks.